Promoting history in south-west Wales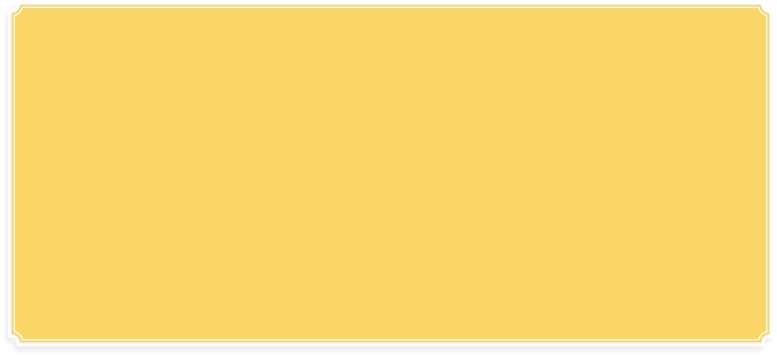 The Historical Association is incorporated by Royal Charter
Registered charity number 1120261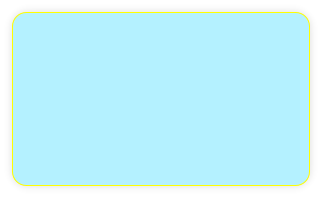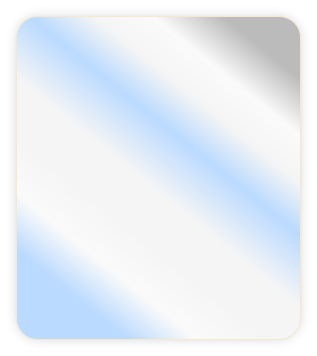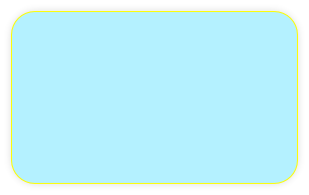 Branch Membership Fees
Individual membership: £10
Concessionary membership: £5
(Concessionary = part-time workers; retired; unwaged)
Family (household) membership: £15
Full-time-student membership: £5
Membership is renewable at the AGM in March
Full national membership
of the Historical Association grants automatic membership of the Swansea branch, provided the member lives within the branch's catchment area.
To register for full membership, visit:
www.history.org.uk

A note for branch committee members
The date of the
next committee meeting is
2 July 2022
At 10.30am
in the National Waterfront Museum

Website last updated 10 May 2022
THE NEXT TALK
21 March 2020
11.00am
Elizabeth Belcham
will speak about
Swansea's Bad Girls
Crime and Prostitution
1870s–1914
The National Waterfront Museum, Swansea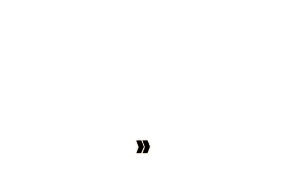 After two years of complying with Covid lockdowns and other health regulations, we now see a noticeable relaxation in the rules, especially at our events at the National Waterfront Museum. No longer is it necessary to book a place at our talks and also book admission into the building. No masks need be worn, but if anyone feels more comfortable in continuing to wear a mask, then please do.
Speaking of our monthly talks, the past months have proved to be an ordeal for the booking of speakers. Because of changing Covid restrictions, talks have been cancelled and then re-booked, then cancelled again and rebooked once more, doubtlessly causing some frustration to those concerned, not least our valiant Programme Secretary Elaine Lloyd. Thanks go to her for her patience.
We are now, hopefully, back to comparative normality and we look forward to seeing you in each coming month.
The Next Talk
Anthea Symonds
will speak about
Over Here
Gis in Wales
11.00am
Saturday 21 May 2022
The National Waterfront Museum, Swansea